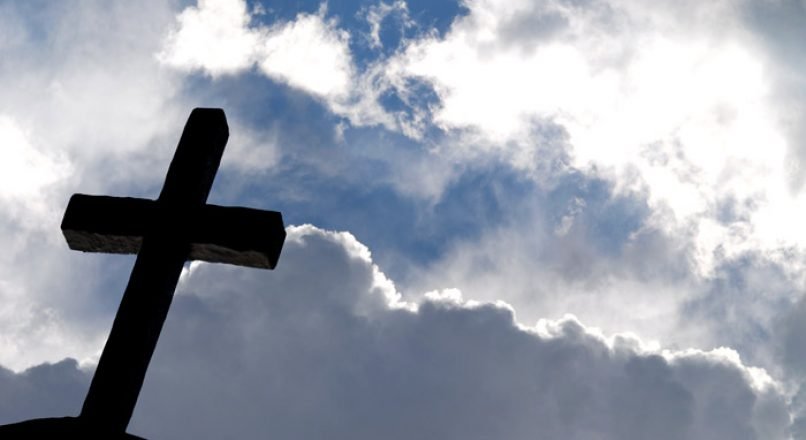 Christianity in Nigeria

While Christianity in Nigeria has impacted lives positively, it is also cumbered about by several controversies. For some people, controversy is part of life.

But eventually, with time, we will all come to learn about the impact of Christianity on the Nigerian nation.

Every man is wired into a belief which in turn really determines his thinking, attitudes and overall lifestyle – Waldo Emerson.

I could say a couple of things about Emerson but that's a story for another day, today, we face the subject matter – Nigerian Christianity.

Yes, he was right, and in that line, we will explore an age-old religion in Nigeria's history.

Religion means a particular path and teachings you decide to follow which decides your overall lifestyle and ultimately, life-goals. Whether physically, mentally, morally or spiritually.

Religion is an integral part of human existence. There are lots of religions in the world. Over a thousand but in our country Nigeria, there are dominant religions and will be talking about Christianity in Nigeria.
History of Christianity in Nigeria
The earliest known presence of Christianity in Nigeria was registered in 1842, through the establishment of a branch of the church of England, Anglican communion at badagry by renowned missionary and clergy Henry Townsend.
Christianity actually entered into Nigeria to counter the slave traders and their trades.
The Yoruba tribe played a significant role in the process of establishing the Christian religion in Nigeria, Much of it has to do with the slave trade, however, there is no disputing the fact that they played a significant role in all of it.
In 1821, a Yorubas boy with the name Ajayi was captured by the Muslim Fulani slave raiders and sold to the Portuguese slave traders. The British Navy rescued Ajayi from the Portuguese slave traders and took him to Freetown, Sierra- Leone. Ajayi was cared for By the Anglican Church Missionary Society(CMS) and converted to Christianity.
He was baptized in 1825 and christened with the name Samuel Ajayi Crowther.
This same young man known as bishop Ajayi Crowther along with Reverend Henry Townsend, a Briton were the first missionary to be drafted to Western Nigeria for the early evangelical crusades.
In basic school, we were all taught a lesson or two on the role of Bishop Ajayi Crowther in Nigeria's history. He was linked to translating the English Bible to Yoruba and becoming the first bishop of Africa.
Over the years Christianity has become very popular with millions associated with it in Nigeria, in fact, current statistics have it that it has taken over 50 percent of the Nigerian population.
However, the church is cumbered about by controversies for building the biggest churches in the world among other things.
The Impact of Christianity in Nigeria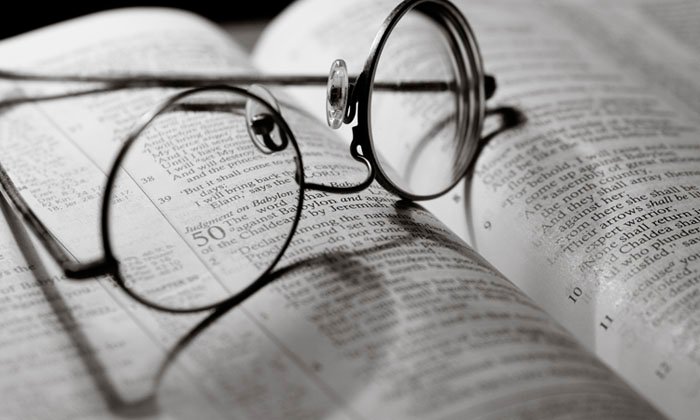 The impact of Christianity in Nigeria is so great and comprehensive but I have decided to take some very Key ones.
These are:
1. Abolishment of slave trade
Christianity in the times of the slave trade fought against it vehemently by keeping the slave traders on their toes and continuous sending of letters to the British government over the inhumane and brutal acts of trade. This compelled the government after a long time in abolishing slave trades in Nigeria.
2. Education
Before the advent of Christianity. Nigeria was just living by an educational culture which is belief passed down from generation to generation and also society beliefs. Christianity brought in what we call western education which has really helped in changing the face of various sectors of our society ranging from medicine, law, sports, etc. We could conclude it took us from ignorance to intellectualism and Evaluation.
3. Moral and spiritual values
Christianity according to the teachings of the bible has helped in advancing morality and righteousness, since no society thrives in unrighteousness. Killing, stealing, corruption, and cheating are vices condemned by Nigeria's culture.
Christianity helped drive home these points by offering bible teachings that condemned immorality and upheld righteous living. It has made our society a suitable place to live in.
Also the preaching of love among ourselves which is the bane of all morality. Spiritual values of being closer to God, helping close friends and strangers, caring for the needy and helpless, praying for the nation and so on has made Nigeria remain as one despite the civil war.
Riding on we move onto
How Many Christians Are in Nigeria?
According to the bureau of statistics (2016), they put the benchmark of Christians in Nigeria to be approximately 95 million people. There is however no valid statistical data that could audaciously authenticate this finding, yet.
Who Brought Christianity to Nigeria?
Several persons have over the years played a countless role in establishing Christianity in Nigeria, however, a couple of these people stands out and must be mentioned whenever we explore the history of Christianity in Nigeria.
Christianity was brought by the British missionary under the Anglican communion with special reference to Ajayi Samuel Crowther a freed Nigeria slave and Henry Townsend.
CHRISTIANITY IN NORTHERN NIGERIA
Well, Christianity in northern Nigeria has a minute population as most of the citizens are followers of Islam. Islam was already entrenched in northern Nigeria due to the activities of the popular religious raider Usman Dan fodio in the 16th century.
Though a growing Christian population has been recorded in the north-western part of Nigeria, states like – Kogi, Benue, and Taraba. Most Christians in the north are from other tribes who settled and live there.
In conclusion
Christianity is an integral part of our society. I hope you have been able to learn something from the past(history)and its present (Number of Christians and impacts) and subsequently it's future in Nigeria.
Please use the comment box below to share your opinion.