Category : Business in Nigeria
Business in Nigeria can be profitable or not, a lot of responsibility rest on the founder(s). The good news is that you can follow certain laid-down protocols to make your business profitable.
There are several business opportunities in Nigeria, different classes of business, and the requirements for setting them up are well documented by the corporate affair commission (CAC).
Although there are limitations to doing certain businesses in Nigeria, I am certain it is the same world over and never unsurmountable.
This article will be looking at certain fundamentals for setting up profitable businesses and running them efficiently in Nigeria.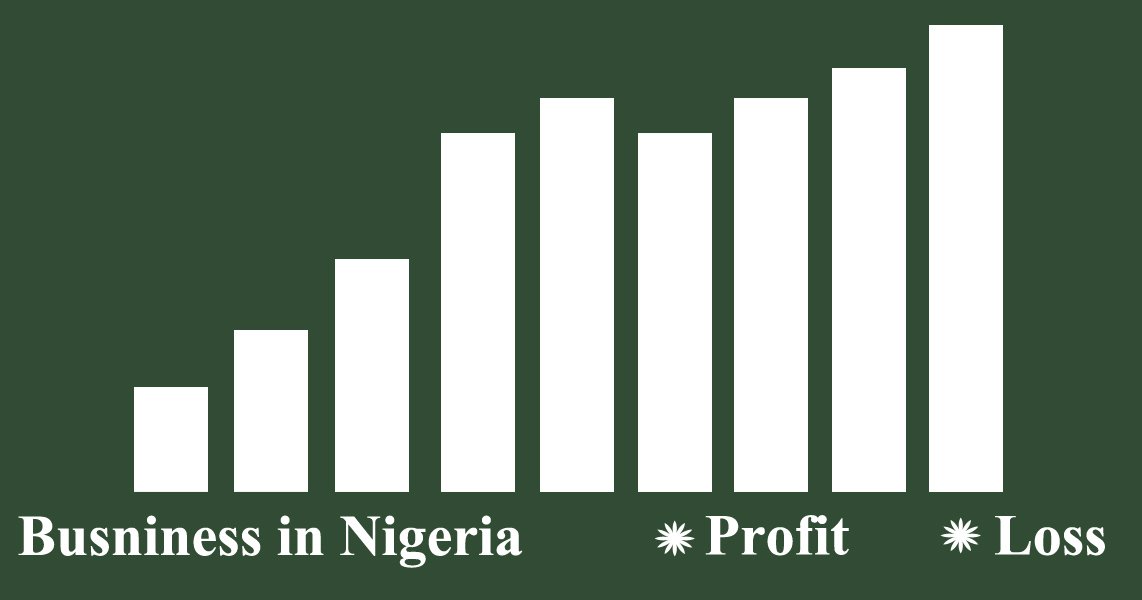 Is Business in Nigeria Profitable?
Every business is not profitable, most time your environment says a whole lot about the business you could establish in it.
Different Businesses thrive in different environments.
Over 55% of all Businesses established in Nigeria go bankrupt within the first 3 years.
The reason is partly because of knowledge deficiency and partly as a result of what I call the right place, wrong business syndrome.
Feasibility studies must be carried out before any business is set up. There are several stages involved in running a successful business.
You don't just start a business because your neighbor is successful at it.
Most Nigerian take professional advice for granted, hence the reason for the number of failures experienced with most businesses in Nigeria.
What are the Legalities?
There are different requirements for different kinds of businesses. Sole proprietorship, corporation, limited liability company (LLC), all have unique legal requirements.
This can be sorted out by a visit to the cooperate affairs commission (CAC).
Businesses Taxes in Nigeria
Business taxes in Nigeria has remained the same for a very long time. In 2022, the corporate income tax rate is pegged at 30% yearly while the personal income tax rate remains 24%.
The links below answer some of the basic questions you will encounter while setting up a business.
Above everything else, the desire to establish any kind of business must be followed by adequate self-evaluation.
You don't want to waste your capital, sometimes, it is hard to get back lost opportunities.
Also, you must consider.
Capital Required
Human Capital
Labour Required
Those are just some of it, scroll down to find answers to some of the basic questions about setting up a business in Nigeria.
If you don't see the answer below, you can use our question form to drop your own question, and will surely give you answers.
You will learn about The most profitable business in Nigeria or how to open a business account in Nigeria.