Category : Nigerian People
This is about Nigerian people and their way of life, how to marry a Nigerian girl or man, Nigerian wedding and all issue relating to the people of Nigeria are detailed here.
Nigeria is a unique country with beautiful people. The culture of Nigeria is different from what you get all over the world.
While we still wouldn't make a woman to pay dowry, like they do in India, we sure have our unique cultural practices.
The people of Nigeria behave and think differently as you move from one ethnic group to another.
While the Hausa man believes he could marry up to 4 wives, the Igbo man think one woman is enough. Since it take a whole lot of processes to Marry in igboland.
You start with – Knocking on door – introduction – traditional marriage – church wedding. No body wants to go through this process twice.
There are different Marital rites Performed by Nigerians, of course it changes as you move from one ethnic group to another.
Nigerian people are famous for a whole lot of things.
Football (Yobo, Okocha, Kanu Nwankwo, Ikpeba, etc.)
Music (Psquare, 2face, Wizkid, Davido, Fela Kuti, etc.)
Nollywood (Pete Edochie, Nnaji Genevieve, Teco Benson, etc.)
Literature (Wole Soyinka, Chimamanda Adichie, Chinua Achebe, etc.)
Church (E. A Adeboye, David Oyedepo, David Ibiyeomie)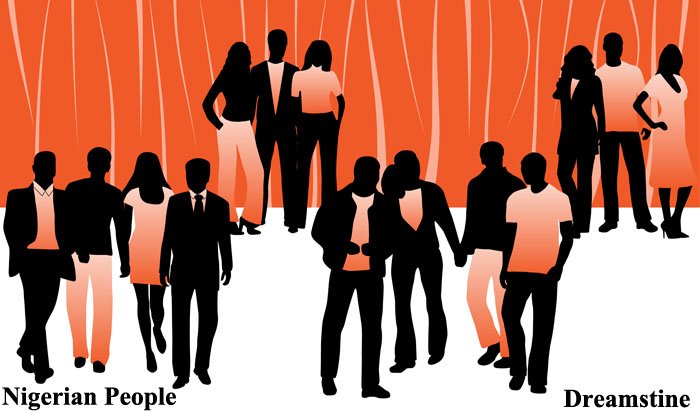 Below are some of the questions relating to Nigerian people, have a loot at them and if you would, drop a comment using the comment box.
The objective has always been to showcase the people of Nigeria to the rest of the world.