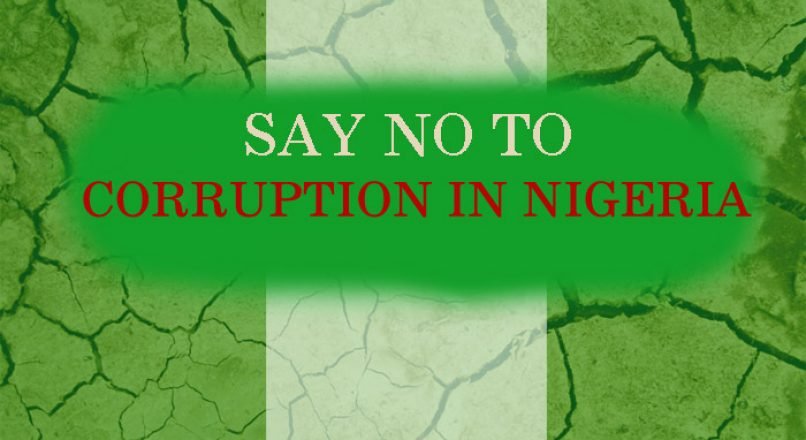 Corruption in Nigeria

Corruption in Nigeria can be directly blamed for the poor infrastructure, lack of accountability and many vices existing in Nigeria and the Nigerian government today.

Nigeria is the 35th most corrupt country in the world.

According to transparency international's corruption index, Nigerian is the 144th least transparent country in the world as of 2018 while Denmark is the most transparent country in the world. Somalia, however, was found at the austere end, 180th, being the least transparent country in the world and also the most corrupt country in the world.

In this day and age, Corruption seems to be the "Stallion that rides the world". We find corrupt practices in, nearly every government and private parastatal across the country, like a pandemic, it brings a lot with it.

1. Hunger.

2. Deprivation.

3. Lack of basic amenities.

4. Lawlessness.

5. Unemployment.

6. Death.
History of Corruption in Nigeria
The Merry-Go-Round of corruption and corrupt practices in Nigeria started as far back as the 1900s but documentation on these acts were done in the latter half of the Century, the most glaring and most talked about being THE ABACHA LOOT OF THE 1980'S AND 1990'S where it was documented that General Sanni Abacha, the military head of state at that time, looted over a hundred million dollars and safe-stashed them in Swiss Accounts.
That being said, corruption is on the high rise in Nigeria. The corrupt practices amongst Her citizens have not quelled.
Types of Corruption in Nigeria
There are a lot of corrupt practices going on in Nigeria amongst Nigerians and Non-nationals. The putrid stench of corruption spans across politics, the health sector, law enforcement agents, Nigerian internet frauds, etc.
1. Corruption in Politics
Politics in Nigeria seems to be a deep-sea where only the big fishes survive and small fishes get eaten along the line. Without a shadow of a doubt, politics is the most corrupt institutional facet in Nigeria.
People strive so hard to enter into politics, it is mind-boggling. Most individuals that enter into politics have one goal in mind – to loot as much as possible within their tenure in a particular office. This is why they would go through all means possible to win elections, either by hook or by crook. They go as far as snatching ballot boxes of fellow contestants, killing, bribing, etc.
Political years in Nigeria have been known to brew Problems in Nigeria, engendering vices as mass murder, tribal conflict and even threats of national degradation.
Corruption Among Nigeria's Law Enforcement
The average Nigerian believe we could achieve a saner society if corruption is curbed among law enform=cemtn agencies. If an umpire is corrupt, there is no hope for the tournament.
A striking example was the case of Alhaji Abdullahi Dikko, He allegedly diverted over 40b naira from the Nigeria Customs Service, while he remained a custom officer.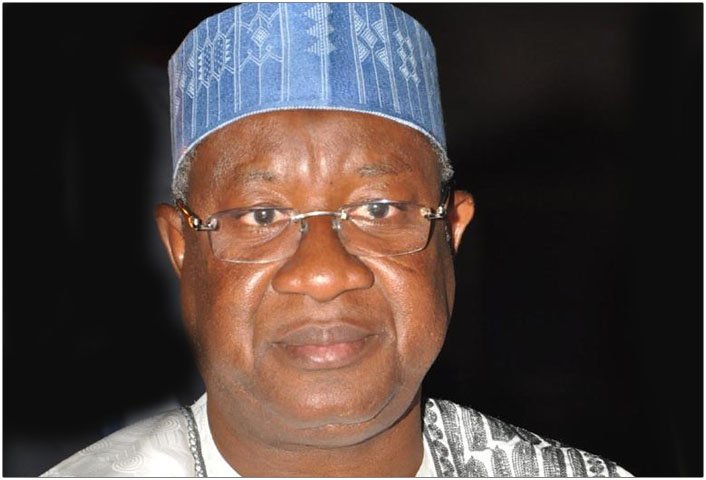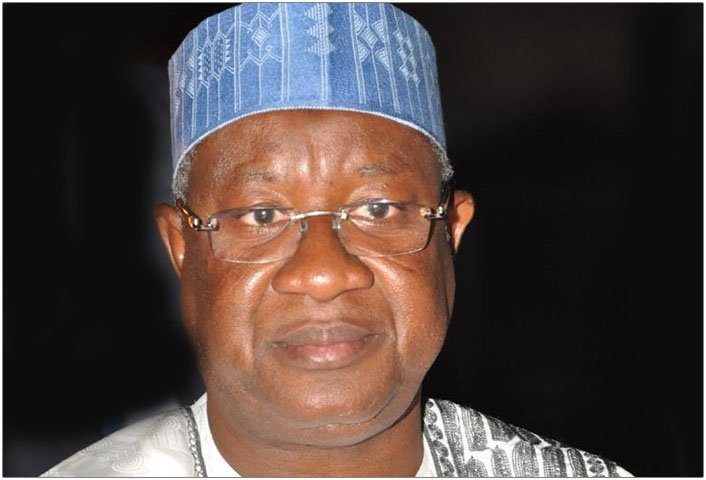 He was however set on bail after he returned some fraction of the diverted funds to the federal government.
It is now stale news that the corruption that goes on amongst law enforcement agencies has no end. It is so shameful to watch policemen collect fifty or hundred naira bribes from commuters during their checkpoint duty.
People go as far as bribing police officers to avert justice and even arrest innocent people.
3. Corruption in Nigeria's Health sectors
Corrupt practices are not found wanting in the health sector. Officials within a government or even private-owned facility do not hide their faces when they go about selling off drugs that are meant to be free or are subsidized by the government.
Some officials even go as far as selling off various health equipment like the X-ray machine, MRI, CT, etc and stash the money into their corrupt hollow pockets that never get filled up.
4. Cyber Corruption
A lot of corruption takes place in cyberspace. The most painful aspect of this type of corrupt practice is that one could get defrauded without knowing who defrauded him or her.
Internationally, Nigeria is ranked among the top 10 for cyber corruption ."Yahoo Yahoo" is mostly practiced among youngsters who want a get-rich-quick way of getting money.
Convicted Nigerian Corrupt Leaders
Nigerians consider over 95% of their leaders to be fantastically corrupt, if we chose electricity alone as a case study, all of Nigeria's past presidents should be in prisons because billion of dollars has been spent on electricity alone, howbeit, we have not made any progress. The average Nigerian homes still manage less than 5 hours of electricity daily.
While corruption in Nigeria is considered wide-spread mayhem, only a handful of Nigerian leaders have been convicted in the last 50 years, below are some of them.
Orji Uzo Kalu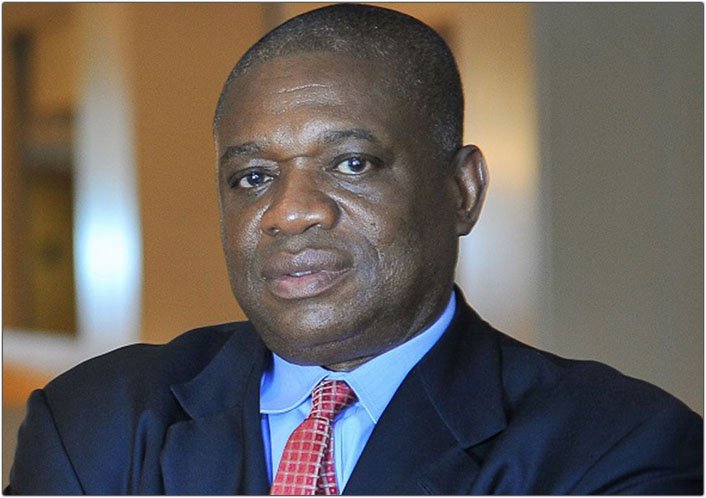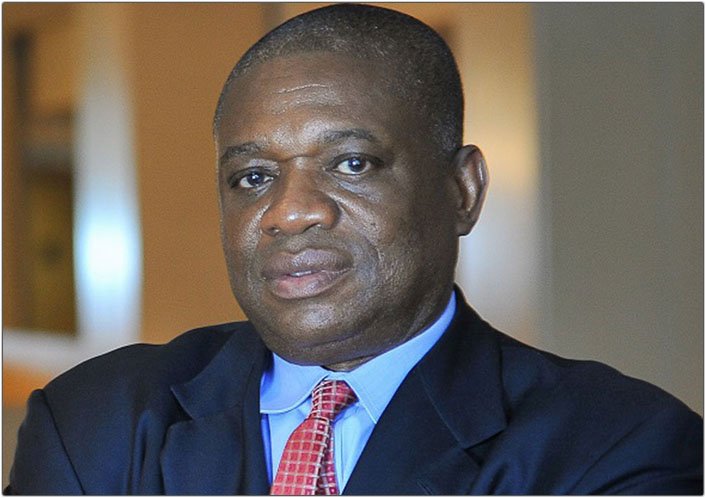 Orji is the latest to join this least, the two-time governor of Abia state Nigeria was accused of diverting state funds to private projects.
He was convicted on the 5th of December 2019 and sent to 12 years imprisonment for 7.65 billion naira fraud, plus other multiple charges.
Joshua Dariye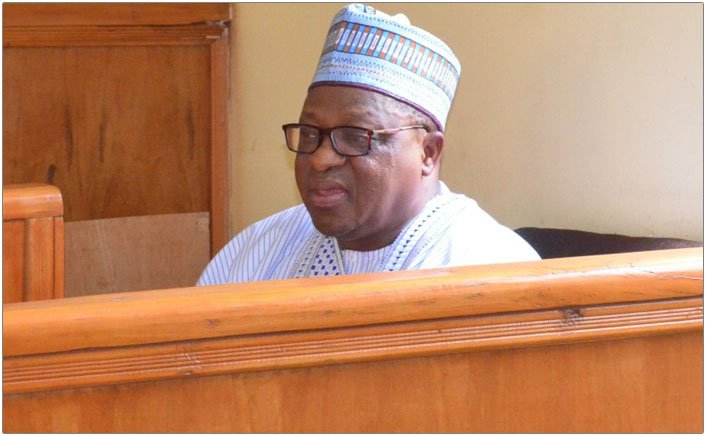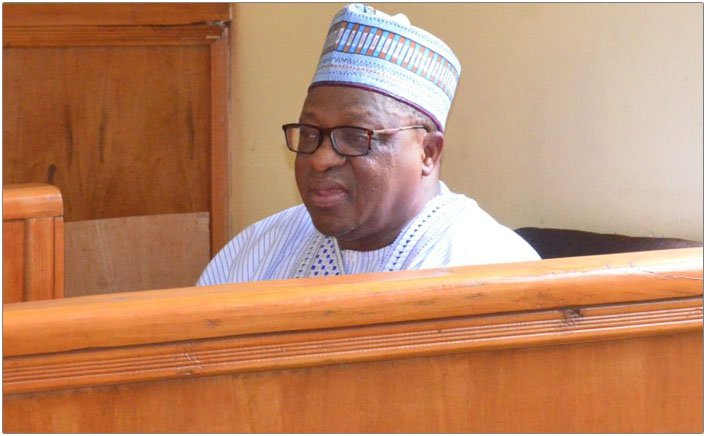 Joshua Dariye was accused money laundering, diversion of public funds and was sentenced to 14 years improsonment in 2018, the sentence was later reduced to 10 years in the same year.
Other Nigerian leaders that have been associated with corruption include.
1. Diezani Alison Madueke
2. Musiliu Obanikoro:
3. Femi Fani-Kayode:
4. Patrick Akpobolokemi
5. James Ibori
6. Sambo Dasuki:
7. Diepreye Alamieyeseigha
Causes of Corruption in Nigeria
The major cause of corruption in Nigeria is lawlessness, Popular corrupt Nigerian leaders have been known to walk free, if you have a deep pocket, you can always bribe your way through the processes. The only time you even get a trial is when the sitting government decides to disfavor you.
Other causes of Corruption includes
1) Dysfunctional Governmental structure: When leaders are not chosen based on merit, there is bound to be chaos.
2) Poverty: When citizens of a country a poor, they look for a less stressful, dishonest way of getting money.
3) Unemployment: When the majority of the workforce of a country is unemployed, the crime rate skyrockets.
4) Failure Of Government Policies: When the Government fails, the people being led are most likely to fail.
SOLUTIONS
1) The government should try to improve the standard of living among her citizens.
2) The government should create jobs for her citizens. This would go a long way to keep citizens focused.
3) Public execution of corrupt citizens by the government.
CONCLUSION
It is no news that the world looks upon Nigeria with a bad eye. All hands must be on deck, both that of the government as well as her citizens, in order to curb and completely eradicate corruption and corrupt practices. This would take some time, but it is achievable.